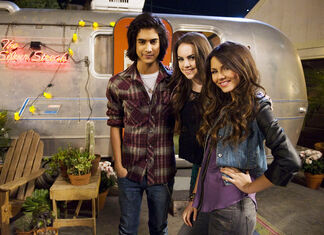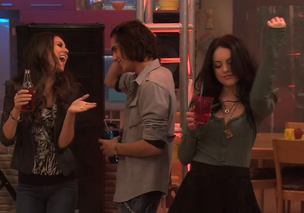 This is a page where you can discuss about how you may like the pairing of Beck Oliver, Tori Vega and Jade West (Borade). Tori and Jade remain frenemies, Jade and Beck are still broken up, and since then it seems that Beck has developed feelings for Tori as seen in TGP, but Jade isn't happy about it.
Nevertheless, they're all somewhat friends.
No hate or you will be reported to an Admin.