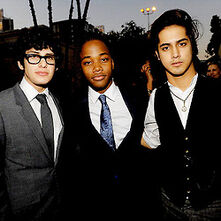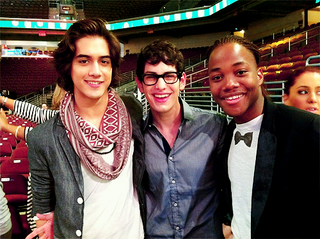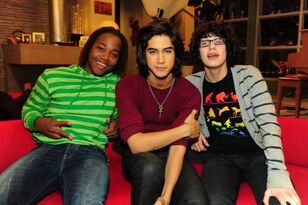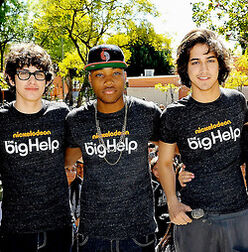 This is a page where you can discuss how you may like the relationship between Leon Thomas III, Avan Jogia, and Matt Bennett (Lavatt).
On and off the set of Victorious, the three of them are very good friends and love having fun and joke around with each other.
No hate or you will be reported to an Admin.